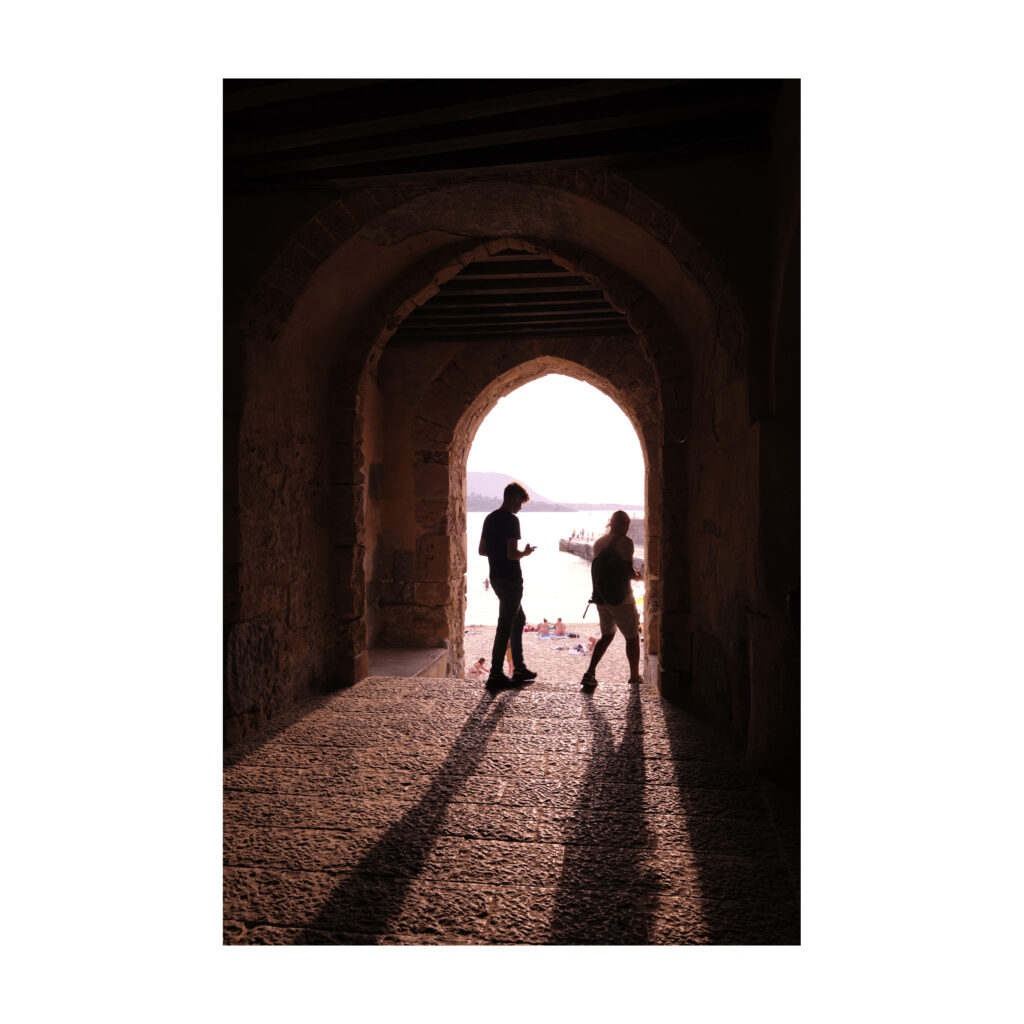 The city Cefalu on the north coast of Sicily is a very nice town, many tourists is here in the summer time. This photo is taken in one of many beutiful places in the city.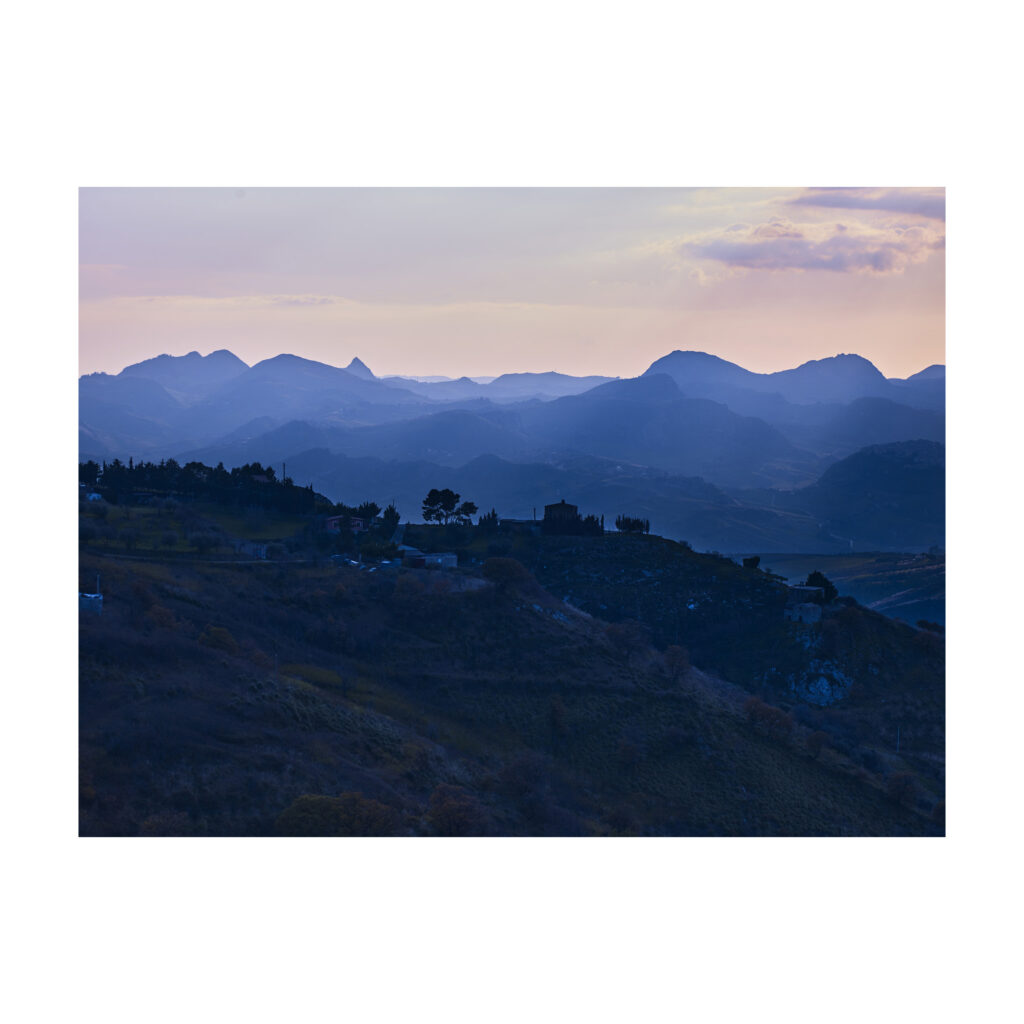 A look from our own town ( Cianciana / Agrigento )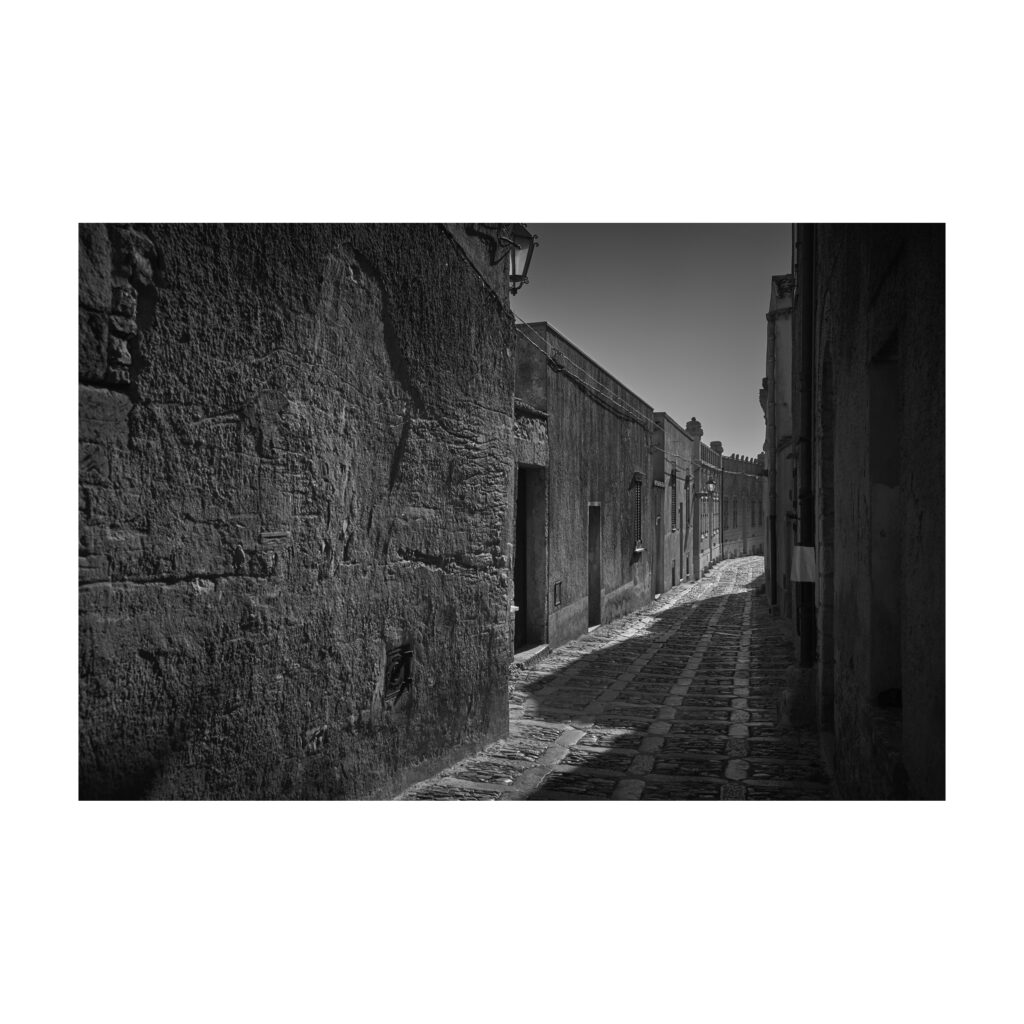 Sicily have a variation of cities around the island near the sea and one is Erice a very beutiful small town with old streets and a special nice atmosphere.
Fantastico Sicilia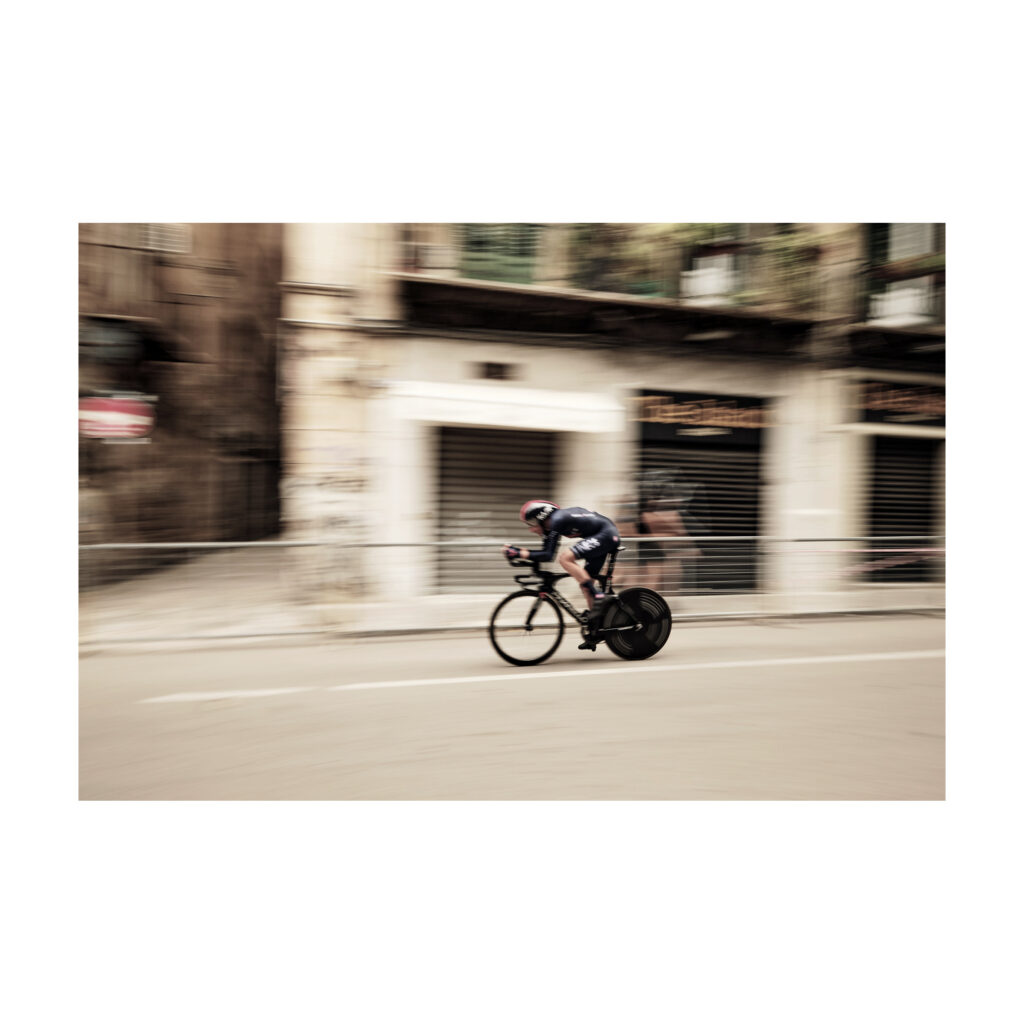 Photo from Palermo – GIRO D'ITALIA 2020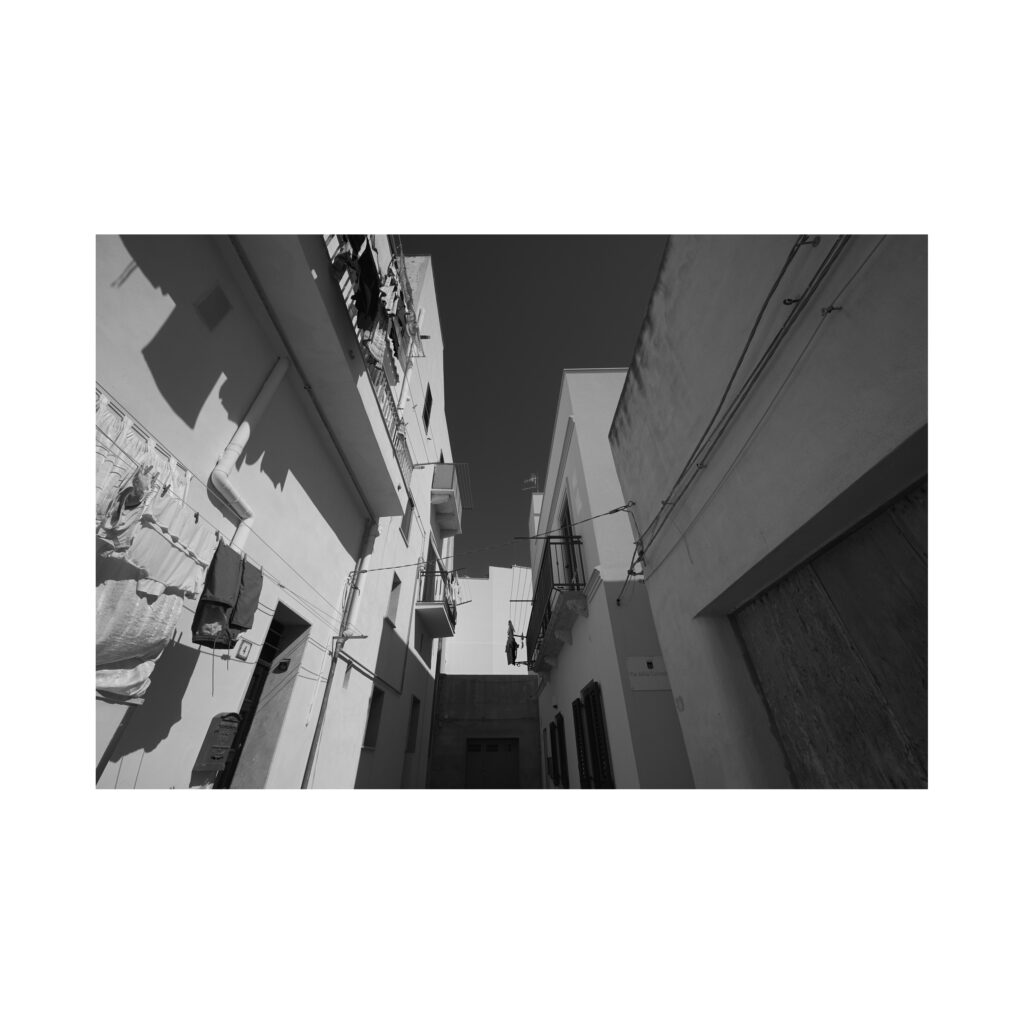 This is a photo taken near by Trapani – the white houses near the ocean with a dark blue sky – look like this in b/w with red filter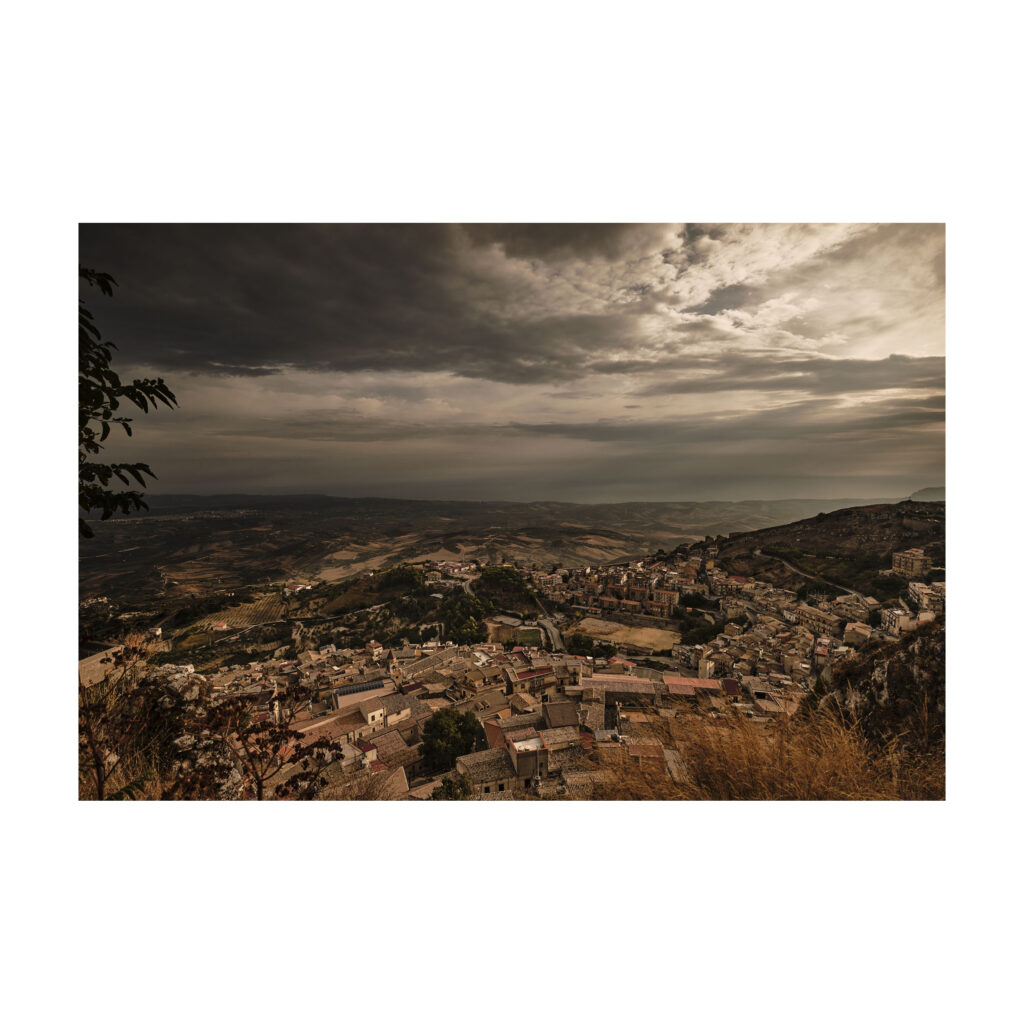 This picture is taken from a little city near by named Caltabellotta, a very unik town 1000 meter above the water surface ( you can se the sea in the background ), all houses here has a better view than the highest tower in Dubei – thoughtful.
Photos for custumers in many variations in studio and on location